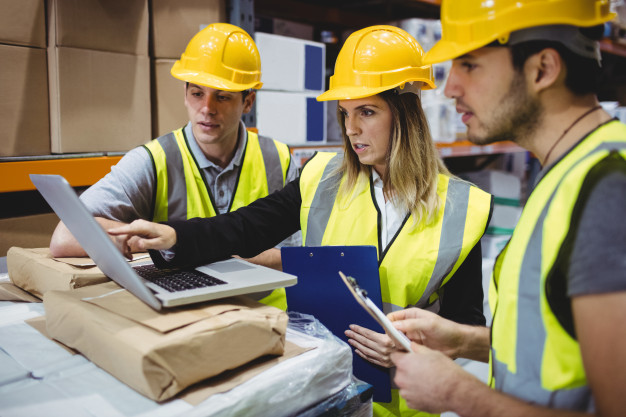 This resource was created in order to demystify the PLAB part 2 examination and help you boost your chances of passing first time round. The design of the PLAB 2 Course is based on standard criteria and what you will face in real life in the UK hospitals
With our online preparatory resources at our training centers, you can practice your Plab 2 Exam.
We provide all the information you need, in one place, accessible at your convenience. You will learn what is really necessary to pass PLAB 2, so you can embark on your medical career in the UK.