Minana International T/A GoodPeople employs people in the Healthcare Sector in Ireland. Our Healthcare services have seen our staff work for HSE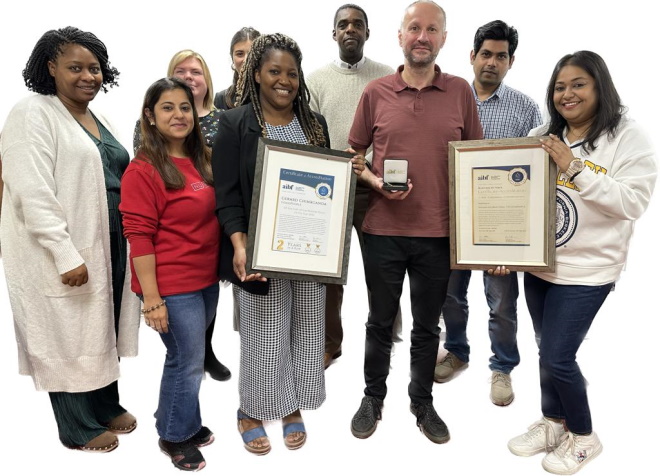 community units and Hospitals on a long term basis. We have grown our business since 2017 when we started off as a Recruitment agency and have evolved to offer staffing solutions to our clients. GoodPeople Healthcare has evolved to provide Homecare Services in UK which are CQC approved, GoodPeople Homecare Ireland and GoodPeople Fostering Services. Good People Consulting Services is a premium one stop shop providing high quality, independent, assessment and consultancy services across a breadth of sectors, including child and family services, child care and family law proceedings. The central purpose and role of GoodPeople Healthcare is to improve the quality of life of people with various health and care support needs, we also aim to support their friends, relatives, families and carers.
We achieve this by recruiting competent, caring staff members who work directly for us and we support their ongoing training, leaving them able to respond to the needs of the individual receiving the care.

We are a company that:
• Understands your educational and professional background.
• Supports you in examination preparation, license registration, and job preparedness.
• Helps you progress in your career through ongoing career development programmes.