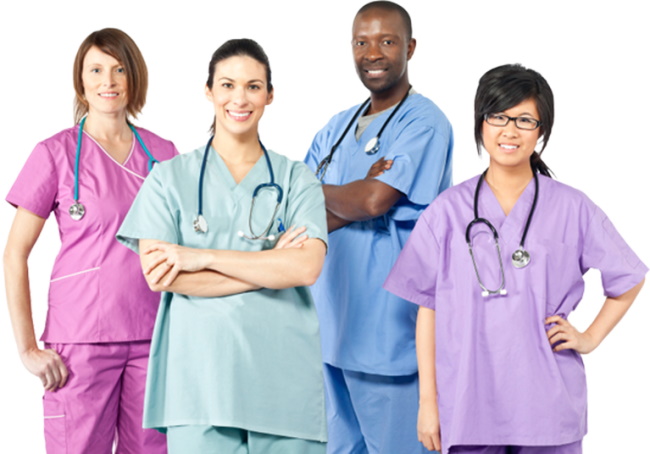 We offer multi-disciplinary healthcare staffing solutions, both clinical and non-clinical, throughout Ireland.
GoodPeople Healthcare is committed to providing high quality, person centre services which promote the independence, choice and inclusion of the people we support and we have an excellent track record for the delivery of services which are truly personalised.
We provide 1: 1 care service in to people who require Live in care to at home and NOT go into a residential or nursing home .
GoodPeople health care manages a Residential care in people's homes for young adults and elderly diagnosed with Learning Disability and other associated health care needs such as epilepsy, diabetes, Parkinson's disease.
At GoodPeople Health Care we would like to be the recruitment of Healthcare professionals and problem solving solutions company for the 21st century and beyond. Based on the government 's initiative to promote independency , we found it of paramount importance to educate people who provide domiciliary care to service users in the comfort of their own homes. Our motto is Pen is mightier than sword and knowledge is power.
We would like to become the main Training provider for Health Care in the 21st century and beyond. This is basically based on our initiative to invest in training and development of all domiciliary care staff. Our vision is to have offices in all cities of the Republic of Ireland and expand to the outside world. We aim to recruit professional staff with relevant qualifications and experience in the field of their expertise.