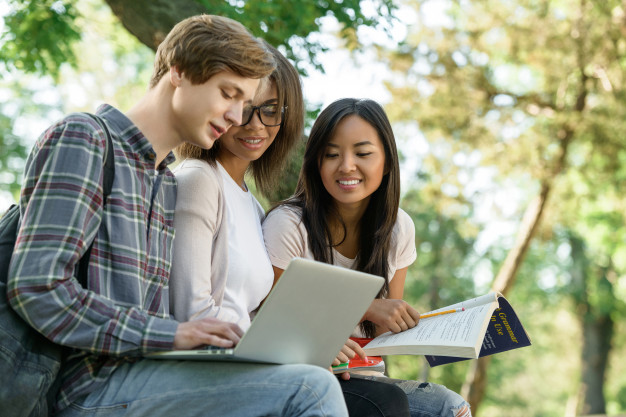 The Minana Scholarships are offered by our company as part of our expansion programme. Over the past 2 years we have offered scholarships for postgraduate training for Universities in the UK and Ireland. Candidates that we have sponsored include:
- Nurses for the top up degrees at Tralee Institute of Technology Ireland
- Doctors for the purpose of PLAB GMC registration and Postgraduate training in NHS hospitals in UK
- Nurses to attend Royal College of Surgeons Aptitude test
- Accounting Postgraduate courses with the university of Bradford UK
We also sponsor apprentice schemes in both UK and Ireland with
Chartered Manager at the Manchester Metropolitan University
National College of Ireland degrees in Recruitment
We at GoodPeople Minana Internationa are excited to welcome you to Ireland where you will begin to experience the benefits of your commitment and dedication to your career. Our international student programs are designed to ensure you access world class training and development as a healthcare practitioner. We want your career to advance to the next level and we want you to become one of the best in your field. That is why we partner with you, your chosen training institute, and the necessary Irish authorities to ensure that from the first day of your arrival, you will feel confident that you made the right decision to come to Ireland and to work with GoodPeople.
Good People Education works with a variety of student centric companies around the world. In each of our Corporate Partnerships, Good People looks to enhance the uniqueness and value of our Corporate Partners' offering to students. To achieve this, Good People tailors each partnership to the needs of our partners, and their students.
We strive to be reachable and available to all our students. Should you have any questions or concerns, you can email Gerard at: gerard@goodpeople.ie